Homemade cognac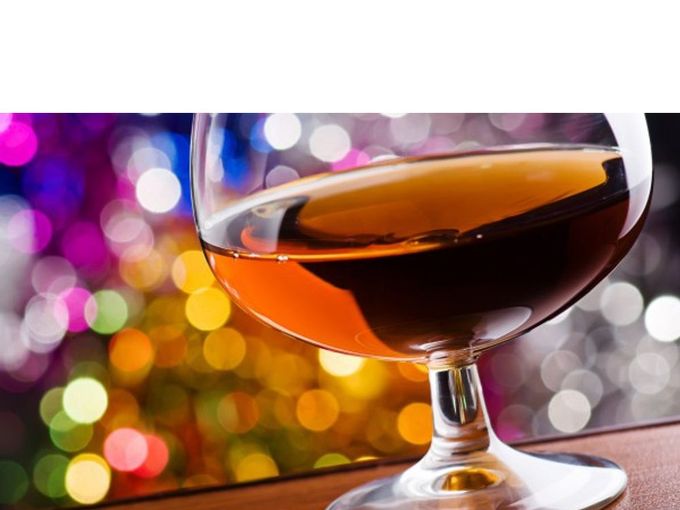 Cognac, prepared independently at home "kitchen" conditions, of course, is unlikely to replace a real analogue, but it certainly diversifies the alcoholic drinks served for any holiday.
Homemade rum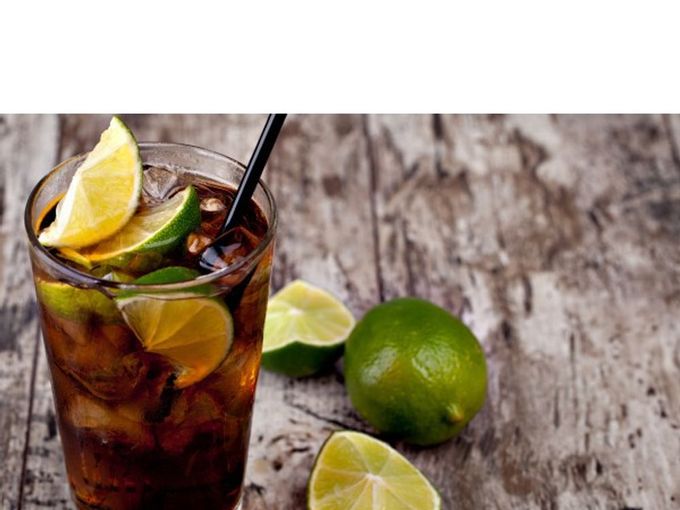 Do you respect exotic and delicious alcoholic drinks? We offer a variant of homemade rum, which will definitely appeal to lovers of "strong" and will decorate any festive table.
Homemade sake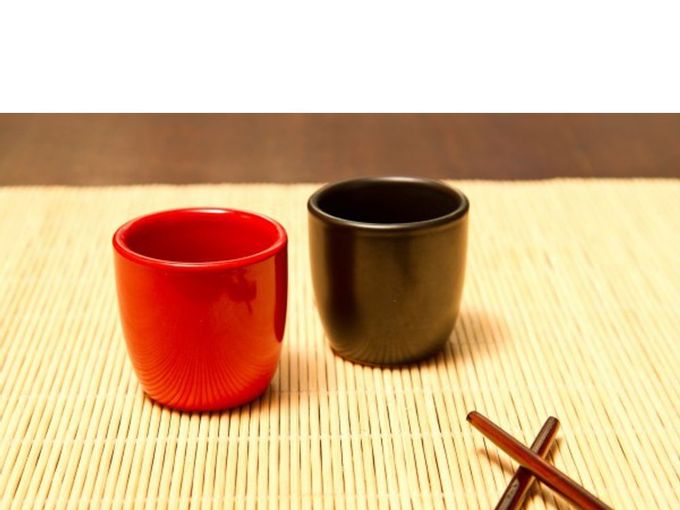 Interesting alcoholic drinks of the Far East are distinguished by sake. A traditional Japanese substitute is difficult to attribute to wine or vodka. This is a completely separate category. However, even without being in Japan, you can try this drink and even make it yourself.
Baileys at home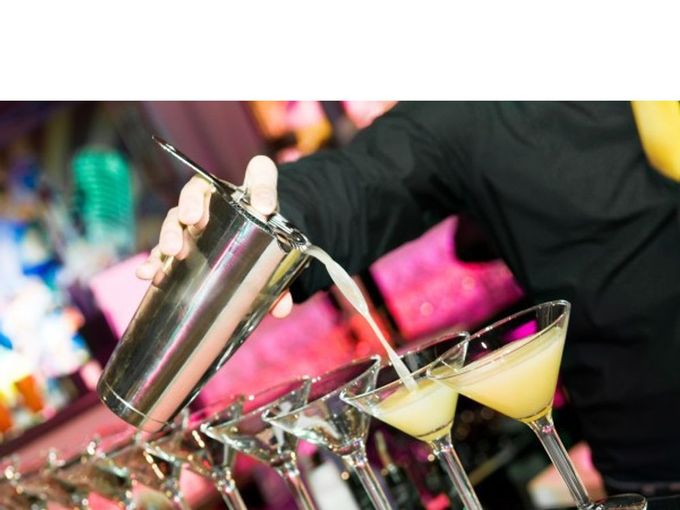 In this article, we'll share a recipe for making Baileys, a popular Irish cream liqueur at home, easily and simply.
Homemade Mead: Recipe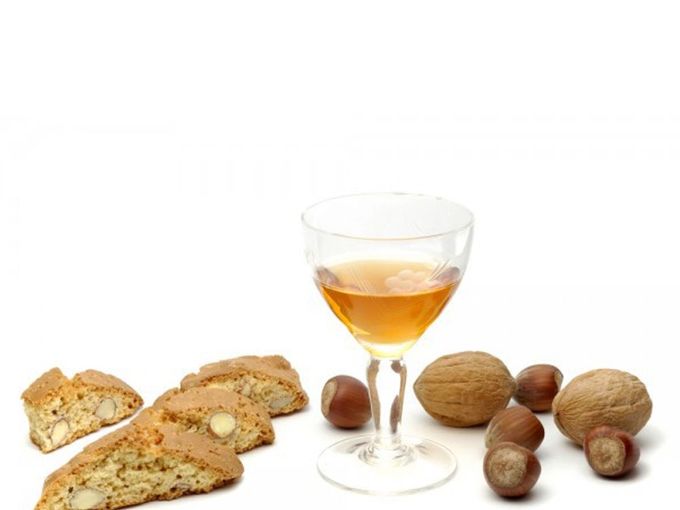 A simple recipe for making mead at home.