Today, in the "Baking" section, we'll talk about cottage cheese cookie recipes.
Cottage cheese is a versatile product, because it can be used to prepare both salty and sweet dishes. It gives tenderness, original taste and splendor to pastries. It contains amino acids, proteins, as well as calcium, necessary for our bones.
Many people do not like cottage cheese, but both adults and children adore cottage cheese cookies. Plus, this delicacy is very useful for the body, and it contains a minimum of calories, so it can even be included in the diet.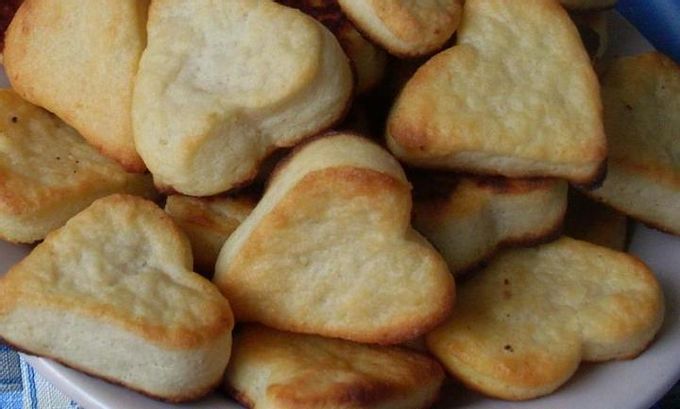 To bake delicious, you need to use only fresh curd product. Cottage cheese made from powdered milk is sold in stores, but this does not affect the taste, but it is not worth talking about the benefits of the product. Therefore, it is recommended to buy a homemade dairy product.
Cottage cheese cookies can be prepared in many ways. In today's article, we will look at several popular recipes.
How to make delicious cottage cheese cookies at home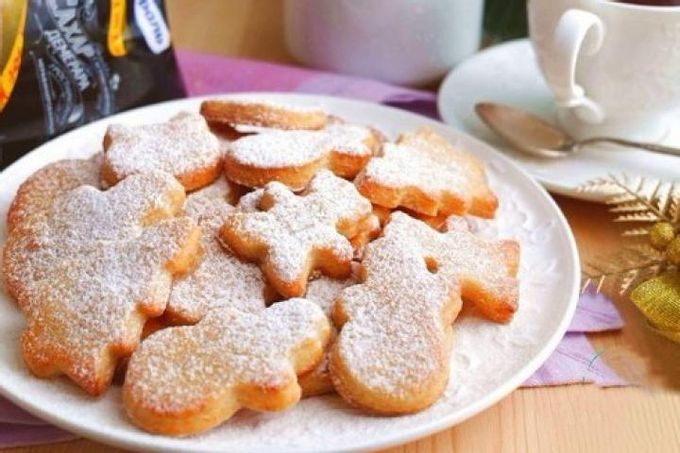 Even an inexperienced housewife can make cottage cheese cookies. The main thing is to follow the instructions step by step. To begin with, consider one of the simplest recipes.
Ingredients:
1 st. wheat flour
200 gr. cottage cheese
150 gr. butter
70 gr. brown sugar
¼ tsp salt
1 egg yolk
Powdered sugar and egg for greasing
Cooking: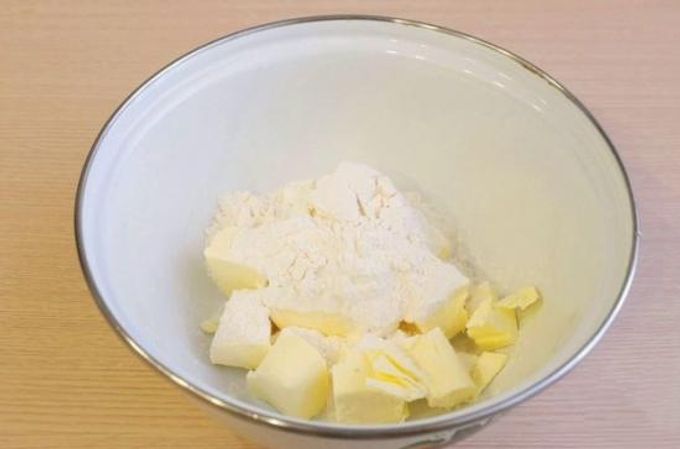 To begin with, you need to add egg yolk, softened butter in a water bath and flour to a bowl. In order for the flour to be enriched with oxygen, it is recommended to sift it 2-3 times.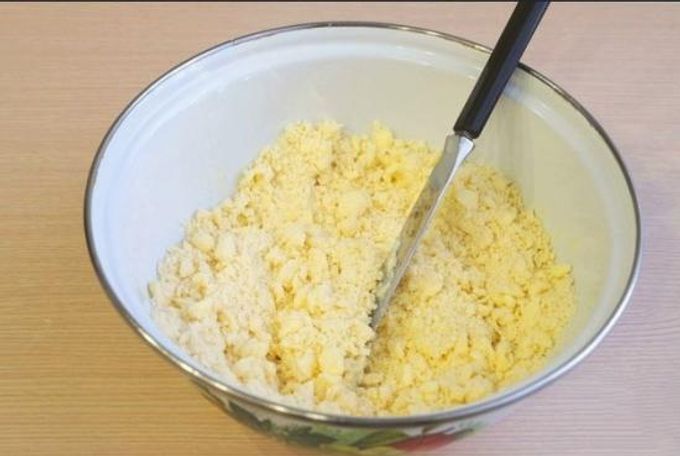 Chop all ingredients into small pieces with a sharp knife.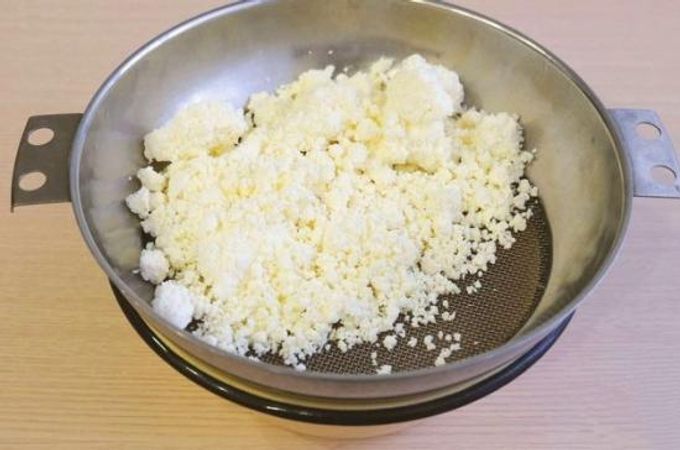 Grind homemade fine-grained cottage cheese through a metal sieve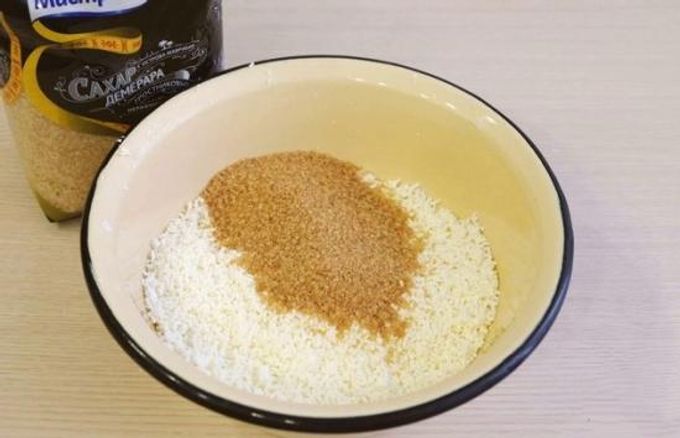 Then add a pinch of salt and granulated sugar to the curd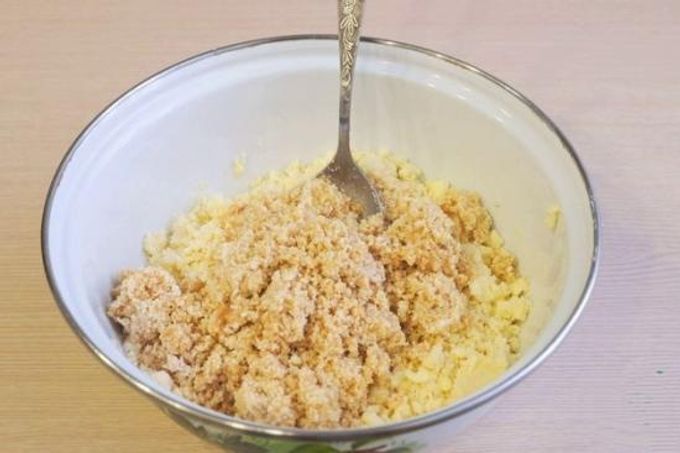 In the next step, mix the curd mass with the chopped ingredients. If it seems to you that the dough turned out to be too liquid, you can add a small amount of flour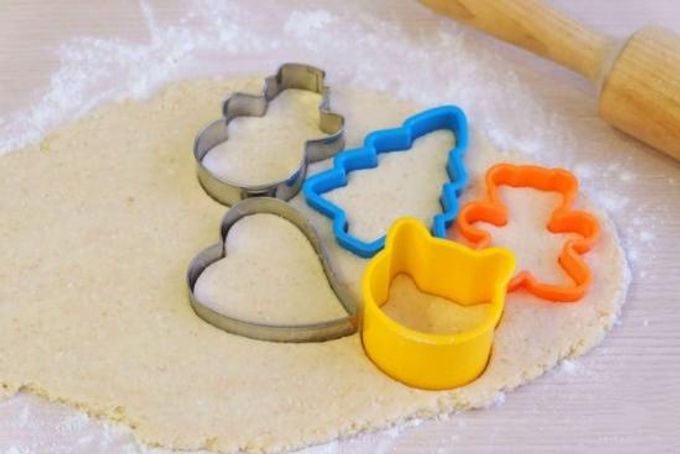 Roll out the dough into a sheet, no more than 6 mm thick. Then cut out the figures using special baking molds.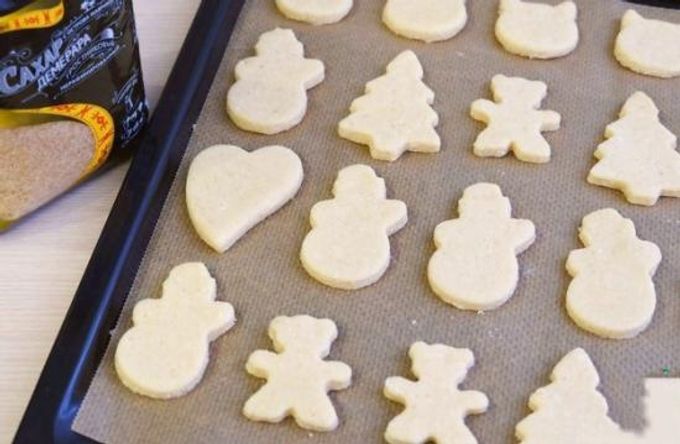 Line a baking sheet with parchment paper and lay the blanks on it. Cookies need to be greased with a chicken egg. Bake dessert in an oven preheated to 190 degrees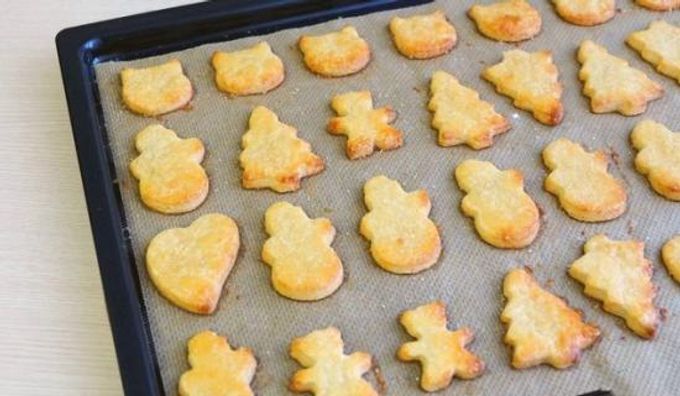 Bake cookies until golden brown. If desired, the finished dessert can be sprinkled with powder. Serve for tea!
Soft cookies "Triangles"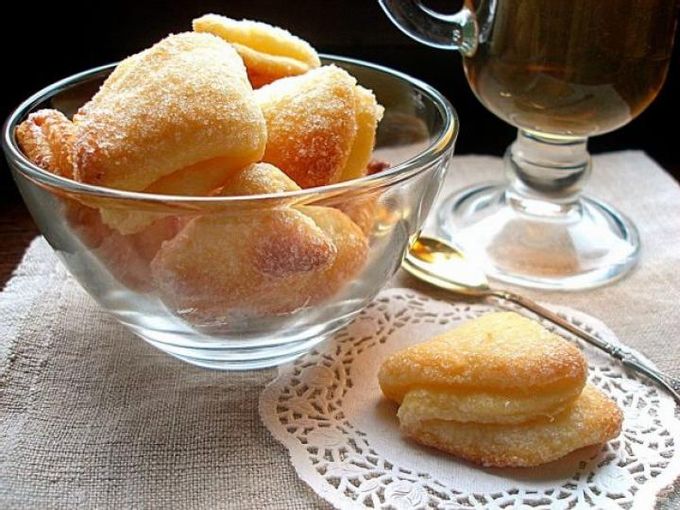 The following recipe is the most popular. Since childhood, many are familiar with curd triangles that melt in the mouth. The cooking process will take no more than one hour.
Ingredients:
250 gr. cottage cheese
2 tbsp. flour
200 gr. butter
70 gr. granulated sugar
1 tsp baking powder
Cooking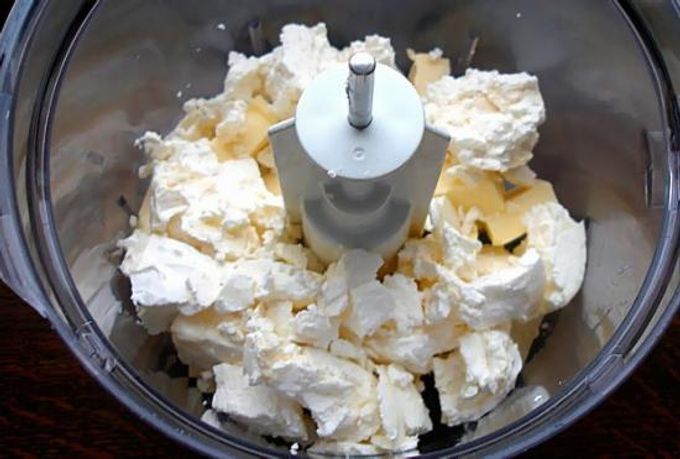 To speed up the cooking process, you can use a food processor. First grind the butter. You can use margarine if you like. If you do not have a combine, then the oil product can be grated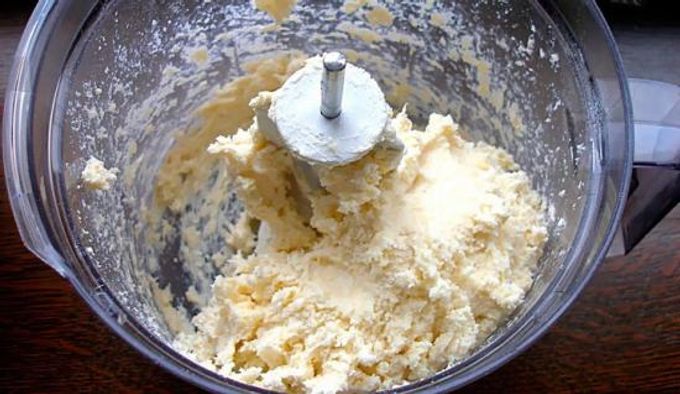 At the next stage, add cottage cheese to the bowl, mix everything thoroughly, and then sift the flour. You should get a soft mass. Then transfer the dough to the table, which must first be sprinkled with a small amount of flour.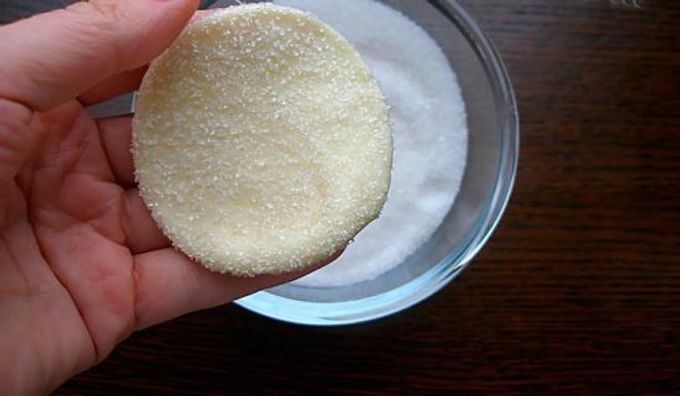 Knead the dough thoroughly, then roll it into a thin layer. Using a cookie cutter or regular glass, cut out a few circles and roll them in granulated sugar