If you love ice cream, then this recipe is for sure. If you have children, they will love this dessert. Gentle, moderately sweet, homemade chocolate ice cream consisting of only 4 ingredients.
I make chocolate ice cream with milk chocolate. But, if you want to get a richer taste and color, then take dark or bitter chocolate.
Ingredients
Milk 600 ml.
Chicken egg yolks 7 pcs.
Powdered sugar or sugar 120 gr.
Milk chocolate 200 gr. (can be changed to dark)
Making chocolate ice cream
Separate the yolks from the whites. We won't need proteins in this recipe, but you can leave them and make meringue from them.
Add powdered sugar to the yolks and beat them into a fluffy, white mass.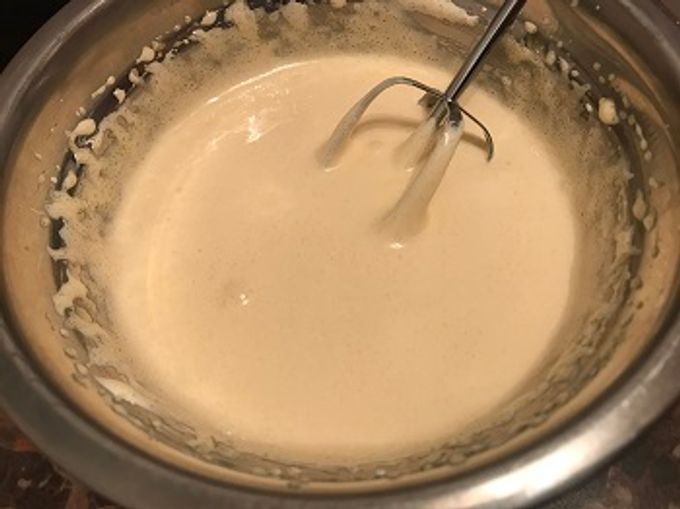 Pour milk into a saucepan, bring to a boil, remove from heat. Put chocolate in hot milk and melt it.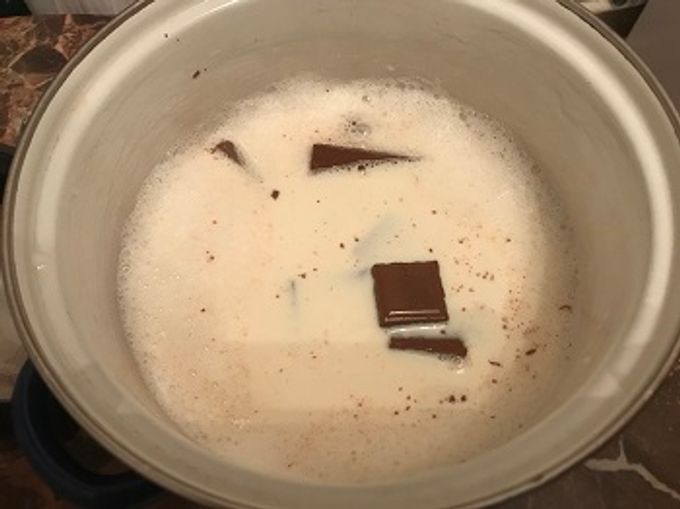 In a thin stream, with constant stirring, pour half the chocolate milk into the egg-sugar mass.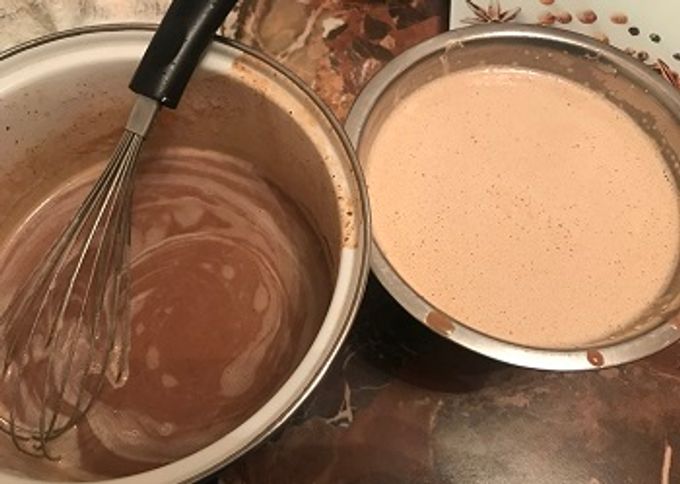 Then, pour the resulting mass back into the saucepan and place over medium heat.
Bring mixture to a boil, reduce heat to low, and simmer for 10 minutes.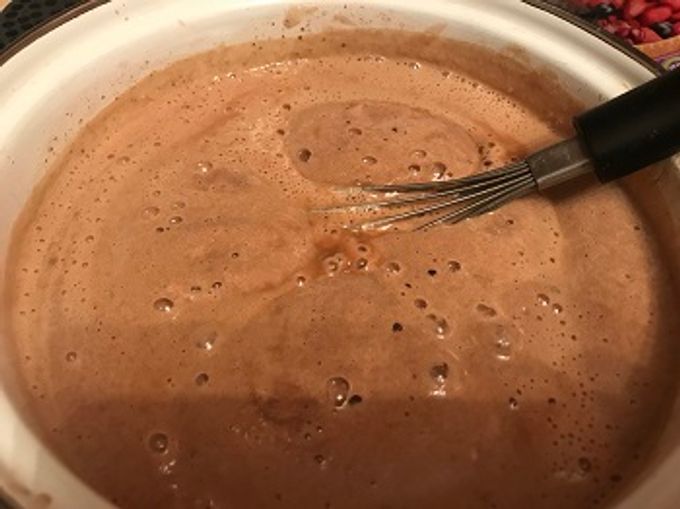 Remove the saucepan from the heat and let the chocolate ice cream cool to room temperature. I did it this way, poured cold water into the sink and put a pan in it.
When the milk-chocolate mass has cooled, then pour it into a container of a suitable size and put it in the freezer for 6-8 hours, and even better at night. Every 30-40 minutes, take the ice cream out of the freezer and mix well, do this 3 times. This is done so that ice cream does not form ice crystals during freezing.
Frozen chocolate ice cream, roll into balls with a special ice cream spoon and serve.
Bon Appetit!