The recipe is not ordinary, but very tasty dessert. On the Internet, there is a video of how fried ice cream is prepared in the Black Sea resorts, but it is done there at sub-zero temperatures. Today I will show you how to make real fried ice cream.
It would seem, how can you fry this delicacy so that it does not spread over the pan? It turns out that everything is very simple, making fried ice cream at home is not difficult. To do this, we need ice cream (take any of your choice), toast bread and a pan of hot oil (deep-fried).
Ingredients for 1 serving
Ice cream 1 scoop (50 gr)
Toast bread 2 slices.
Nuts for decoration.
Berries for decoration.
Mint for decoration.
Cane sugar (brown) 10 gr.
Cinnamon 1 gr. (optional).
Caramel sauce for decoration. (can be replaced with any sweet topping).
Cooking fried ice cream
First of all, roll up a ball of ice cream, and put it in the freezer for 2 hours. The ice cream should freeze very much. Mix sugar and cinnamon, in this mixture we will roll the fried ice cream.
Cut the crusts off the slices of bread and thin them with a rolling pin.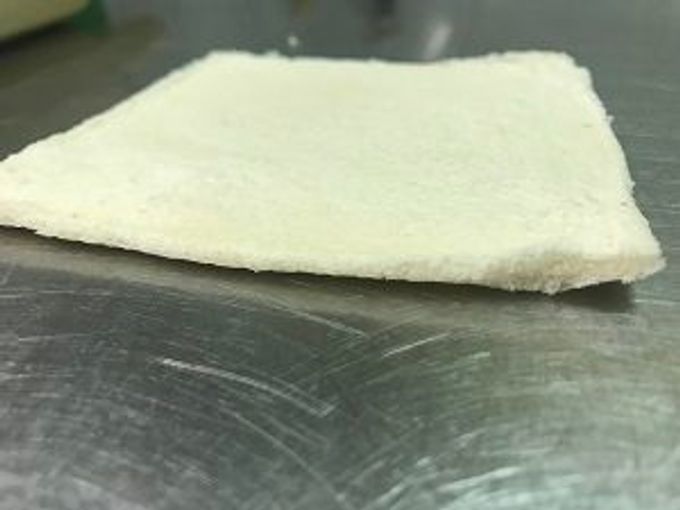 Put a scoop of ice cream on the first slice and make a ball.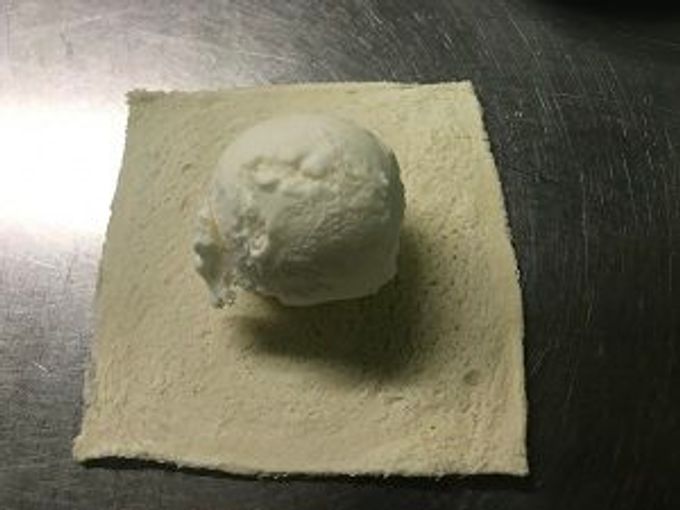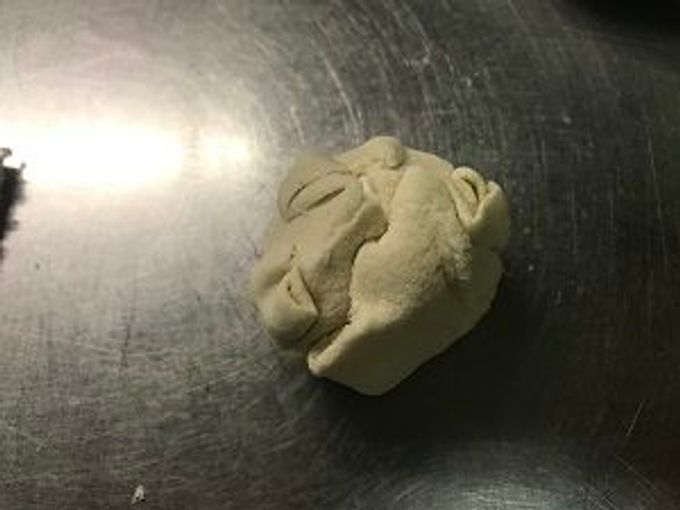 Top with a second slice of bread and carefully roll into a ball again.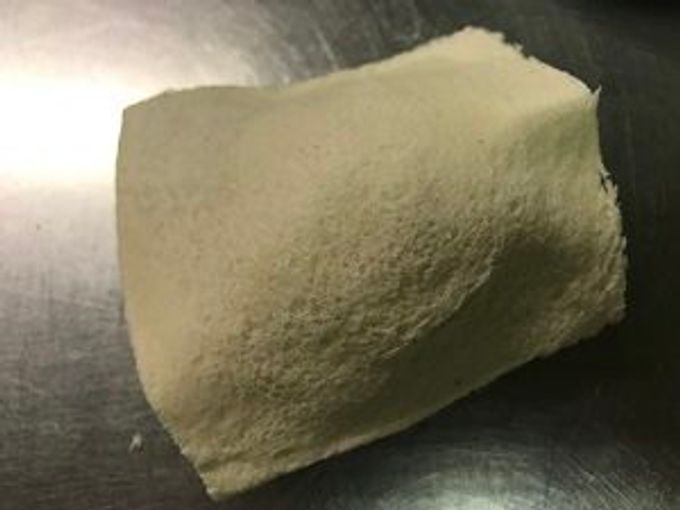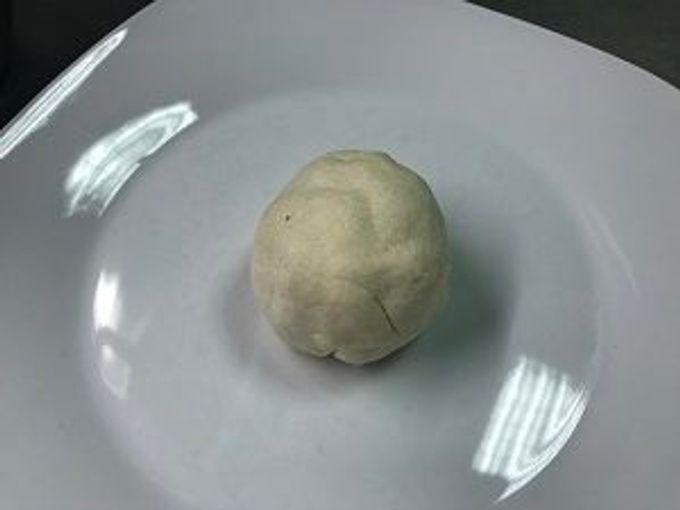 Put the bread ball with ice cream into a hot fryer or a pan with butter. Remember, the butter must be hot so that the bread has time to fry before the ice cream melts. Checking the readiness of the oil is very simple, stick a toothpick into it, and if the oil starts to sizzle and bubble, then it has warmed up.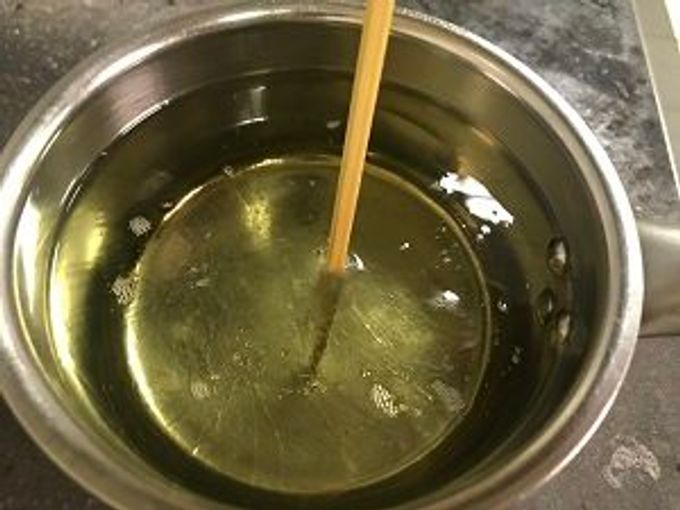 Fry the ice cream for 10-15 seconds and remove from deep fryer immediately.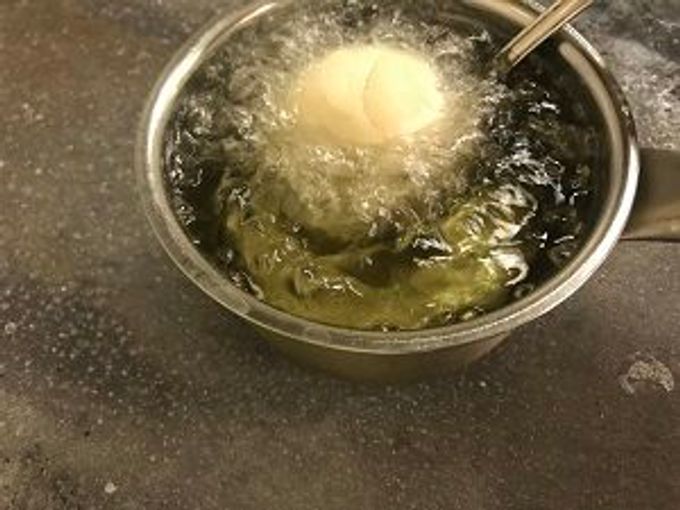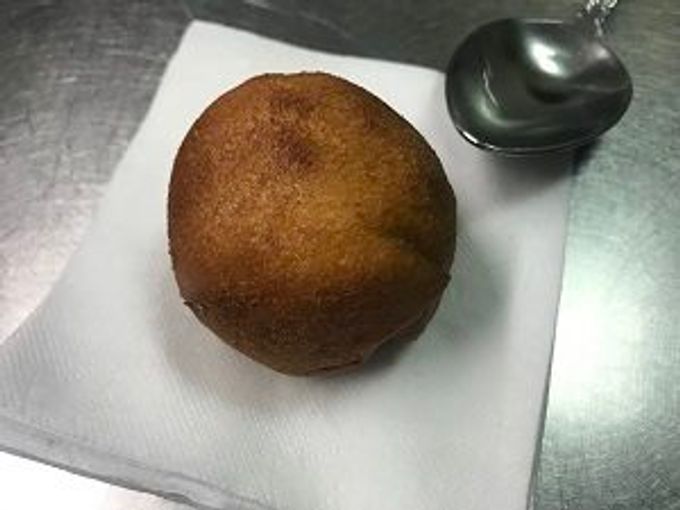 Roll fried ice cream in a mixture of sugar and cinnamon. Put on a plate, decorate with berries, mint, pour with sweet sauce and serve.
Not an ordinary and delicious dessert is ready. Bon Appetit!