Today I want to share with you a recipe for classic lemonade made from lemon and mint at home. The recipe is very simple, just 20 minutes and you will prepare delicious homemade lemonade with your own hands. No chemicals, only natural products - good for your health.
Ingredients
Lemon 3 pcs. (medium size)
Sugar 120 gr. (for syrup)
Carbonated water without additives 2500 ml.
Water 200 ml. (for syrup)
Mint 10 sheets.
Homemade lemonade from lemon step by step recipe
First we need to boil the syrup. To do this, mix sugar with ordinary water, the zest of one lemon and boil over medium heat for 4-5 minutes. After that, the sugar syrup should be filtered through a sieve to remove the zest.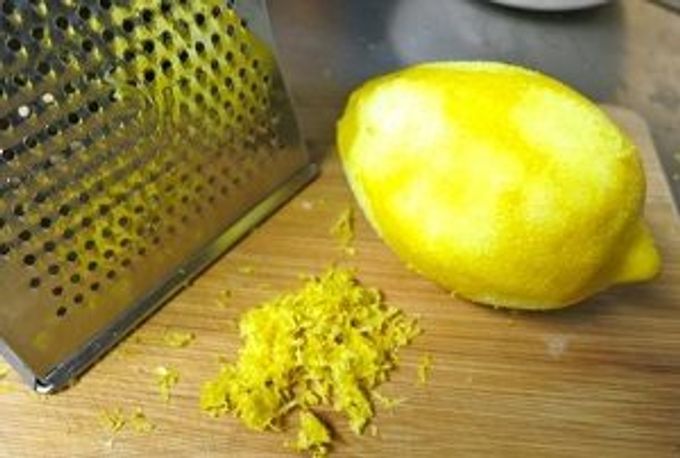 While the syrup is cooking, squeeze the juice from the lemons.
Now we begin the last step in making homemade lemonade. To do this, mix lemon juice, sparkling water, mint leaves and sugar syrup. Mix everything well and put it in the refrigerator to cool.
Homemade lemonade is ready. Bon Appetit!
On a note
When rubbing the zest, it is important not to catch the white part of the lemon, because of it the lemonade can start to taste bitter.
In the finished lemonade, you can add half a lemon cut into small slices.