Orange 1 pc.
Cane sugar 4 tsp
Hot water 400 ml
Carnation buds 3-4 pcs.
Cinnamon to taste
Angostura 1/8 tsp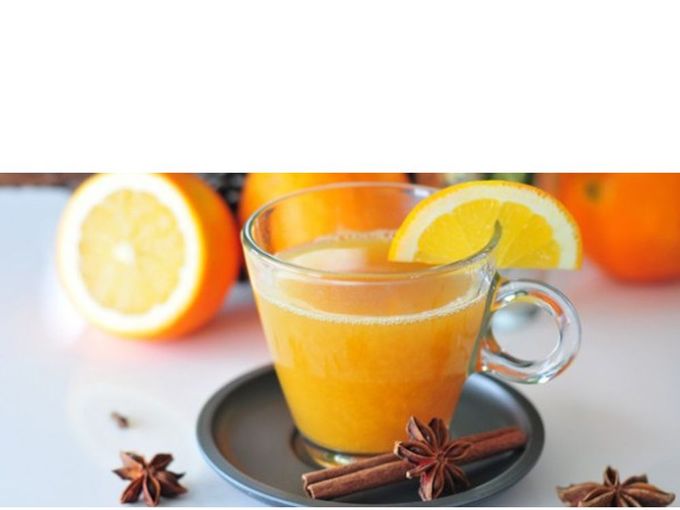 1. Peel the orange. Cut the pulp into small wedges directly into the kettle.
2. Pour cane sugar into it.
3. Add angostura. Knead the mixture with a spoon.
4. Add cloves and pour 150 ml of water.
5. Let it brew for a minute, and then pour in the remaining water.
6. Pour the tea into cups.
7. On a fine grater, grate the cinnamon and add to the tea. You can decorate with zest.