I present to your attention a delicious and amazing sweet cake, absolutely must-bake in late summer and fall when the plums ripen. It is absolutely not difficult to perform, but it tastes absolutely unforgettable, really, really! Loose and tender shortbread dough, aromatic almond cream and juicy plums are the secret of his success. He no longer needs any additions, except perhaps a cup of hot tea. Enjoy your tea!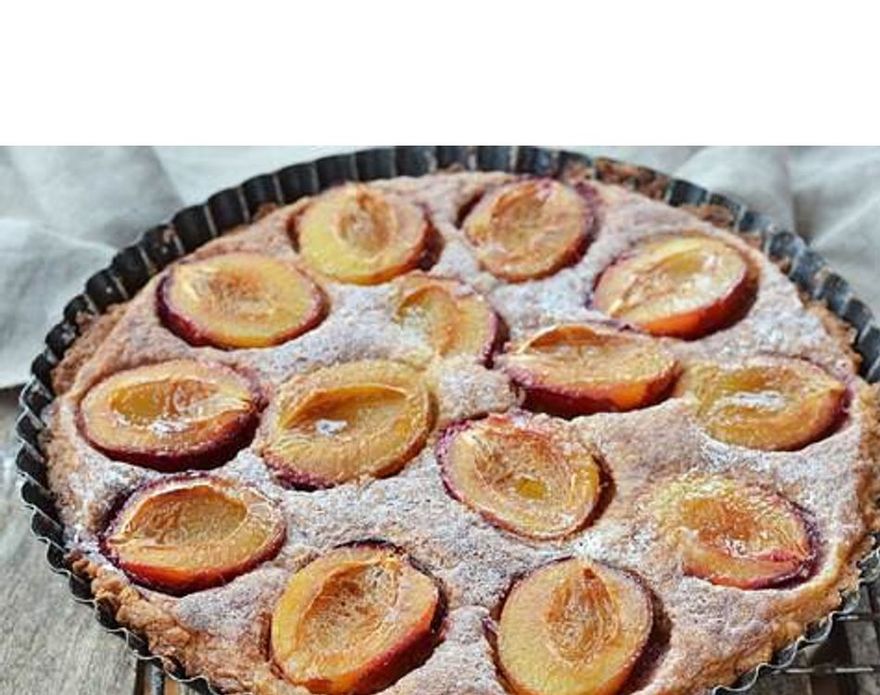 General \ asset cooking time: 1 hour 55 minutes \ 20 minutes
Caloric value (100g): 349 kcal
How to make a sweet almond and plum pie
Ingredients:
Sugar - 200 g.
Almonds - 100 g (ground)
Butter - 225 g.
Plum - 10 pcs.
Flour - 150 g.
Egg - 3 pcs.
Baking dough - 1 tsp
Egg white - 1 pc.
Salt to taste
Preparation:
We start cooking the pie with shortcrust pastry. This recipe is versatile and perfect, perfect for any pies and tartlets with fruit filling. Get it on board, it's simple and quick, and the most convenient way to make this dough is in a blender bowl. Pour 150 grams of flour, 100 grams of sugar, 1 teaspoon of baking powder and a pinch of salt into a bowl. Add 125 grams of diced butter.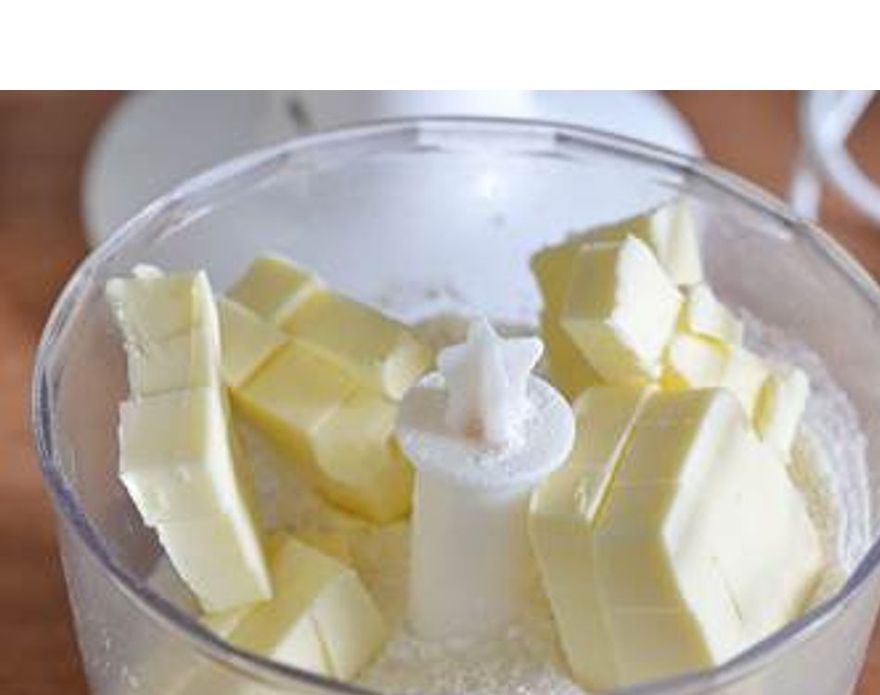 In a pulse mode, process everything into small crumbs. Add egg, turn on blender.
The dough will gather into a ball.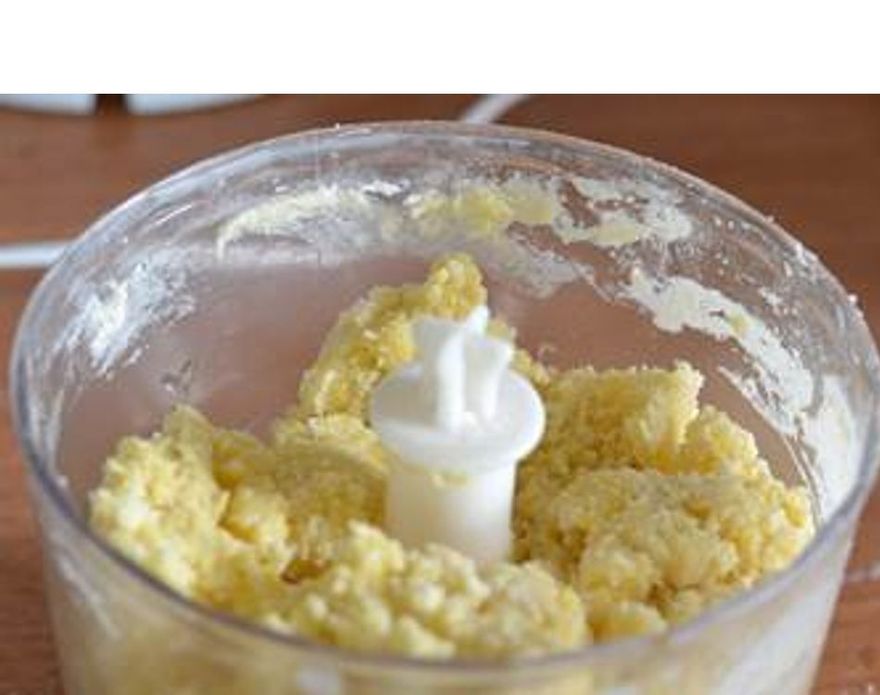 The finished shortbread dough must be wrapped with cling film and refrigerated for thirty to forty minutes.
Roll out the dough with a rolling pin. It is convenient to do this between two sheets of parchment. Put the dough into a mold with a diameter of 27 centimeters, make the sides at least 2 centimeters high. Chop the dough with a fork and remove the mold with the dough for 30 minutes in the refrigerator. Bake for 15 minutes in an oven preheated to 180 degrees.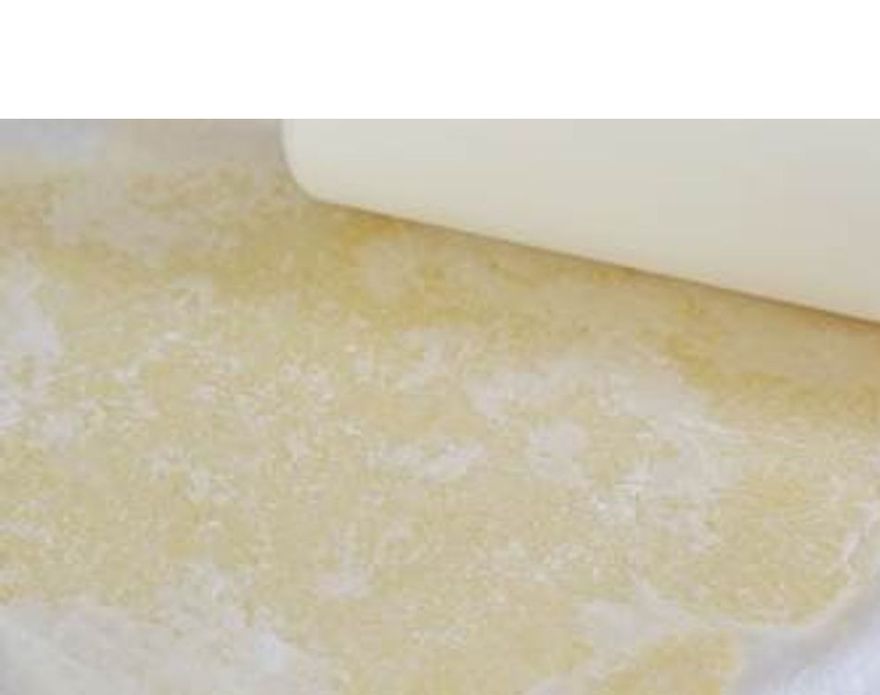 While the cake is baking, prepare almond cream, the so-called frangipan. To do this, mix with a mixer 100 grams of softened butter, sugar - 100 grams, ground almonds - 100 grams, 2 eggs and 1 protein.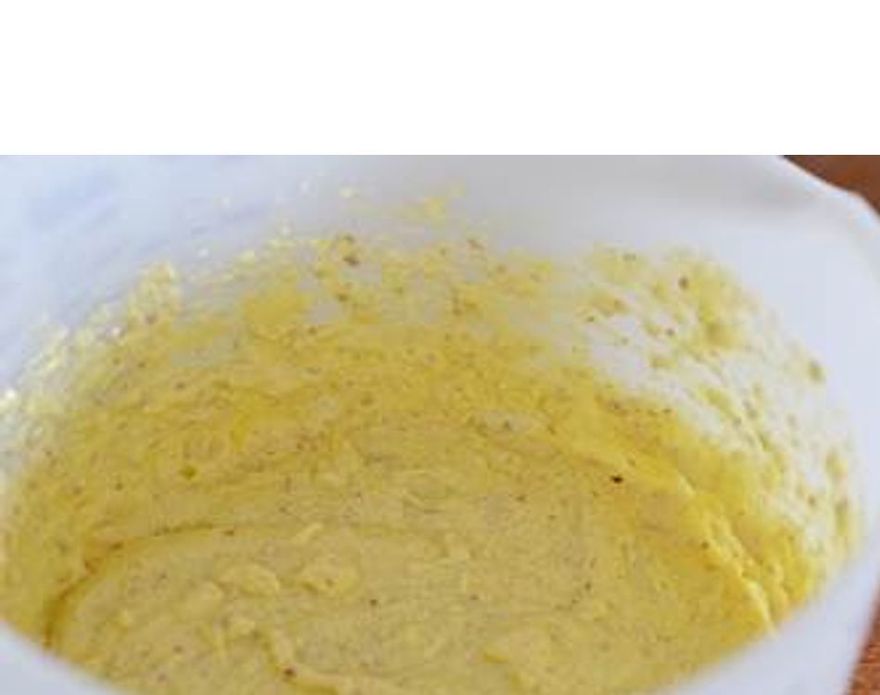 Divide the plums in half, remove the seeds. You can use frozen halves of plums, you do not need to defrost them beforehand. Fill the cake with almond cream, spread the halves of the plums on top. Bake the cake for about 30 minutes at 180 degrees. The almond cream should rise and brown well. Cool the finished sweet cake on a wire rack.