Zucchini and carrot cutlets in the oven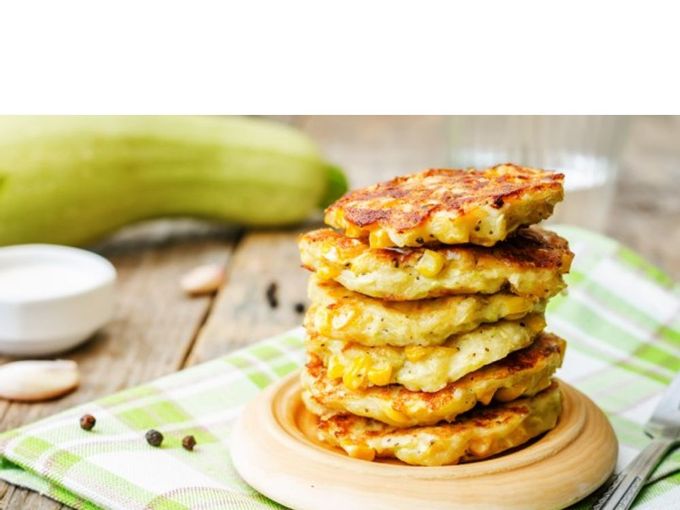 Oven baked vegetable cutlets made from courgettes, carrots and garlic are perfect for vegetarian meals. Serve them with sour cream or natural yogurt.
Zucchini casserole in a slow cooker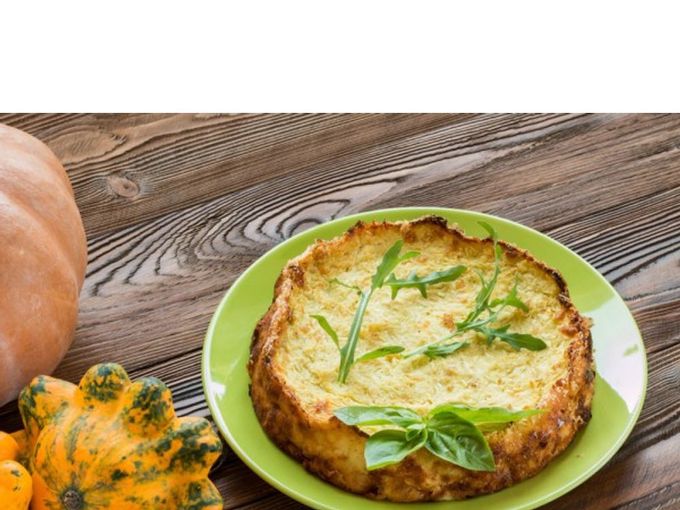 Recipe for a light vegetable casserole with hard cheese, sour cream and herbs. It can be served for breakfast or as a snack.
Sweet squash muffins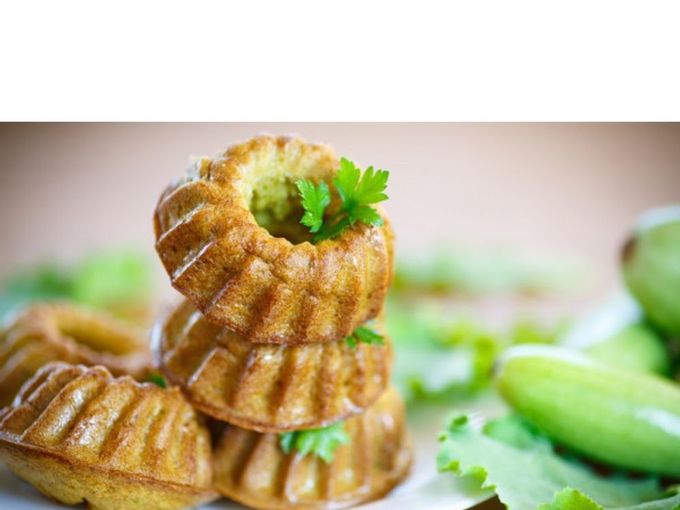 Zucchini is added not only to main dishes, but also to sweet pastries. We recommend making dessert zucchini muffins.
Meatballs with zucchini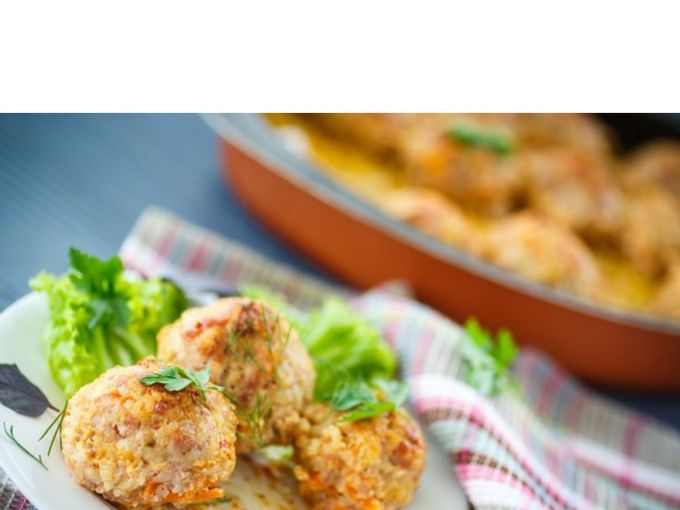 Fragrant beef meatballs with zucchini, carrots and mint. They work equally well when steamed, in the oven, or in a skillet.
Fried zucchini with tomatoes and mayonnaise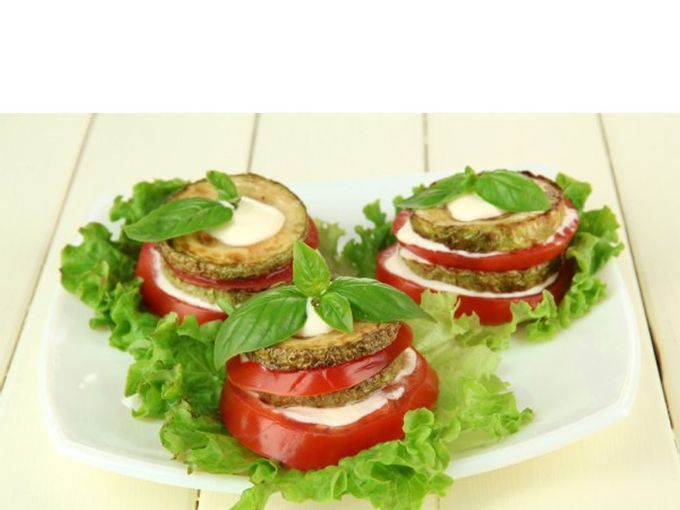 It is advisable to prepare this vegetarian appetizer from young zucchini with a thin skin. The taste of such zucchini is very delicate, with a slight nutty flavor.